Greek mythology often comes to life when we can visualize the myths as they unfold, and this concept rings even more true for kids. These are the 5 best Greek mythology videos for kids. These videos include videos about the major gods and goddesses of Greek mythology, as well as the stories themselves. Not only will kids enjoy them, but they will help teach kids the important morals that these myths posess!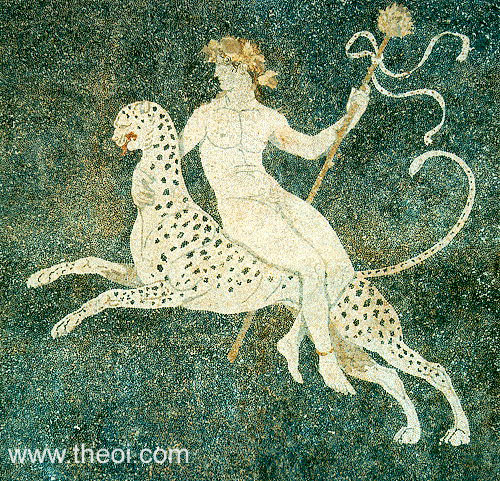 This educational video goes into detail describing each of the Twelve Olympians in an easy to understand and entertaining way. Zeus, Athena, and Poseidon are all described here. The video is animated and gives kids a better understanding of these major Greek gods and goddesses and why they are important to Greek mythology.
This video is short, only about three minutes long, but gives kids an easy and direct understanding of the Greek gods they are going to be learning about. In addition to the gods and goddesses themselves, there is also mention of some of the symbols and creatures that are often depicted with these Greek gods and goddesses. For example, Eros is shown with his bow and arrow and Hades is shown with this three-headed faithful companion Cerberus. This is an easy video to quickly introduce kids to the major Greek gods and goddesses of Greek mythology by illustrating the deities themselves and illustrating the symbols that are commonly seen alongside them.
While there were Twelve Olympians, there were other Greek gods and goddesses who had important roles on Mount Olympus, and this video goes into detail describing each of those deities. It is a longer video at nearly 15 minutes long, so it is packed with information that kids will be able to easily understand. The Twelve Olympians are important to Greek mythology, but the generations of gods and goddesses that followed the Twelve Olympians also had a significant role in Greek mythology. This video includes those deities and just what some of their roles were.
This animated video focuses on how Greek mythology came into creation. It explains the Titan gods who ruled the universe in the Golden Age before being challenged by the Olympians. It shows how Cronus swallowed a rock thinking it was his son Zeus. It shows the brothers Zeus, Poseidon, and Hades teaming up together to defeat the Titans during the Titan War. This part of Greek mythology is so important. In order to know how Zeus, Poseidon, and the remaining 12 Olympians came into existence, you have to know the backstory of how the Titans were defeated. This animation is the perfect depiction of that.
One of the greatest and most popular myths in Greek mythology is the myth of Medusa. Medusa was once a beautiful woman who was condemned to a lifetime of ugliness for actions that happened while she was in Athena's temple. Athena cursed her with ugliness and snakes for hair. Athena made Medusa so repulsive that anyone who looked into Medusa's eyes would immediately be turned to stone and frozen in time forever. This is a children's animation that describes the story of Medusa in a way that is easy and enjoyable for kids to understand.
Conclusion
Did some of your favorite Greek mythology videos for kids make the list? Or were there videos you watched about Greek mythology as a kid that we did not include? There are many videos out there for kids to sit back and enjoy watching (and learning)!